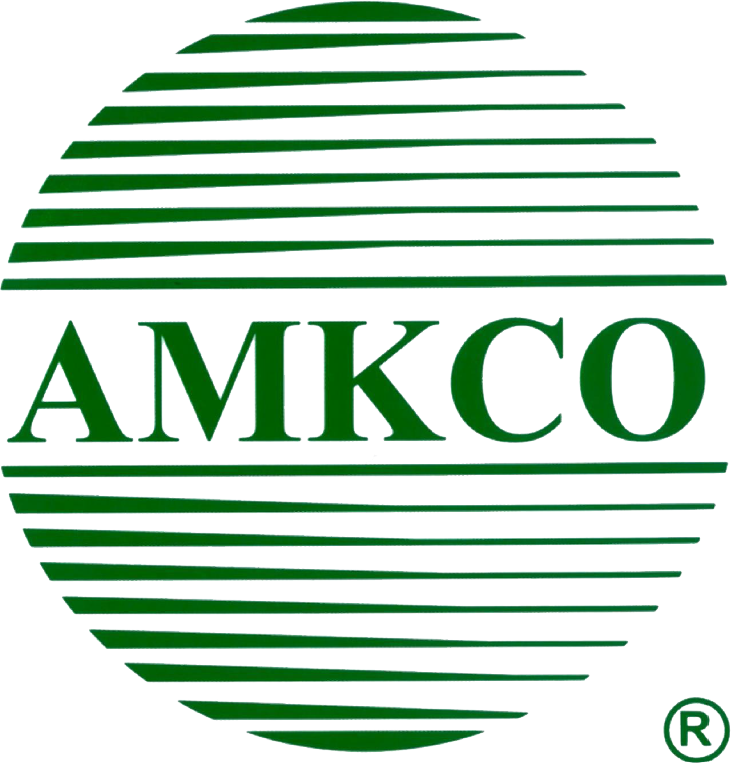 AMKCO is a manufacturer of screening, sieving, and separation equipment for the food, chemical, pulp & paper, and other processing industries. More about us.
Our Products
OUR PRODUCTS
The Circular Vibratory Screen
Our core product is the circular vibratory screen. In addition to the standard designs, AMKCO offers a wide range of special units and systems to meet special screening needs.
View Products
Industry Applications
Serving a Range
of Industries
AMKCO products have been and are actively being used in a wide range of processing industries.
We supply to the food, chemical and petrochemical, mineral, animal feed and grain industries, among others.
View Industries
Awards & Certifications
Highest Quality and Standards
Our operations in Singapore produces to ISO 9000, FDA, 3A, UDSA, KEMA, DIN, and JIS standards.